About
Douglas Park Law provides start-up and growth companies with sophisticated transactional legal advice.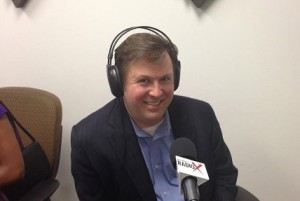 Douglas Park has worked with large, international law firms and served as in-house legal counsel for an international publicly-traded company. As a result, he has worked on a variety of sophisticated business transactions and is skilled at structuring, drafting and negotiating commercial contracts and business arrangements.
Douglas Park Law prides itself on offering affordable rates for young companies and can enter into alternative billing arrangements in certain instances.
Prior Experience
Five years experience with an AM Law 50 law firm.
Senior Corporate Counsel for a publicly-traded mortgage services company
Judicial Clerk for a Federal District Judge
Education
B.A. from University of Virginia (graduated with distinction)
J.D. from Wake Forest School of Law (graduated magna cum laude; 3rd in his class)
Earned L.L.M in Tax from the University of Alabama 2014 (Graduated Summa Cum Laude)